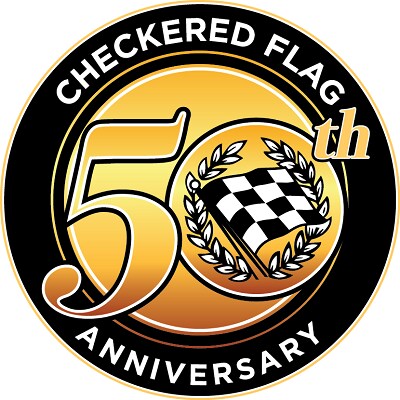 Congratulations to Checkered Flag!

Yesterday was a historic moment for Checkered Flag employees and customers.  In honor of 50 years of outstanding service to customers and community, Mayor of Virginia Beach, William D. Sessoms, Jr., proclaimed March 4, 2014 Checkered Flag Day.

Checkered Flag employees who attended yesterday's 50th Anniversary Employee Recognition breakfast were delighted to be part of the surprise announcement.  Checkered Flag was recognized for having been successful in business for 50 years, employing over 10,000 Hampton Roads locals, and selling over 500,000 quality vehicles since the first store opened.  

Checkered Flag dealerships serve Hampton Roads cities including Virginia Beach, Suffolk, Chesapeake, Norfolk, Portsmouth, Peninsula cities, and the Outer Banks.