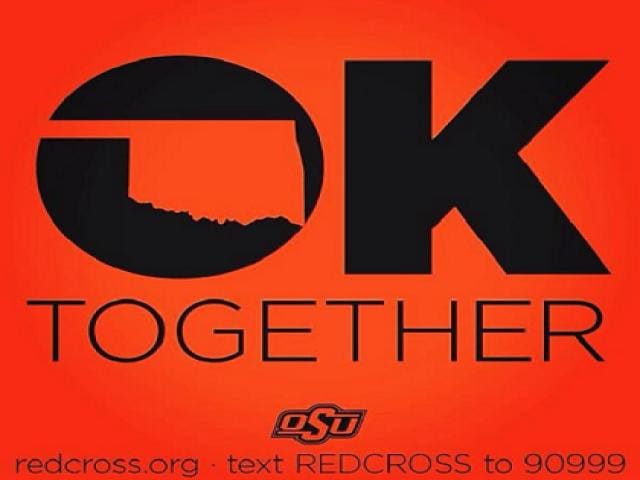 I am normally pretty tough when it comes to disasters and seeing things on the news.  I am originally from OK and the news yesterday-seeing all the devastation-hit really too close to home (literally).  I was one of the lucky ones with family being safe and sound, out of harm's way.  Many did not fair the same.
The
Checkered Flag
family of
dealerships in Hampton Roads
wants to send out lots of thoughts and prayers to those affected both near and far by the tragedy. 
To help out those in need and the Red Cross efforts, make an easy $10 donation to aid in the recovery by texting
REDCROSS
to 90999. 
For more information about disaster relief efforts and clean-up, stay logged on to
checkeredflag.com
.