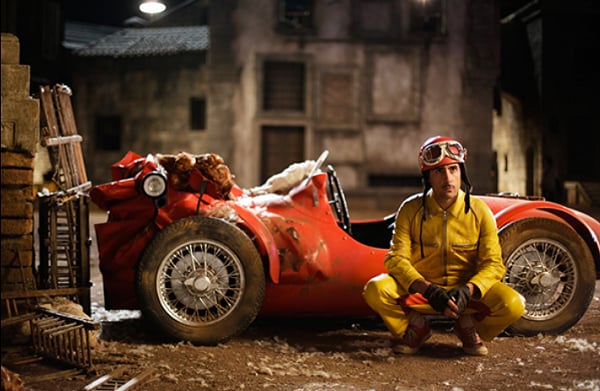 You don't often see the words "Prada," "Wes Anderson," and "vintage Italian racing" strung together.  But, this week, a new film by the genius filmmaker and produced by the well-known fashion house has auto and film enthusiasts excited.  Check out the new film below.
 


Apparently, the Prada brand is looking to reach out into artistic realms other than fashion.  They've teamed up with Wes Anderson and produced this short, but sweet, film about an American racecar driver who runs into some trouble and finds himself in an interesting situation in a quaint Italian village.

For Wes Anderson fans, the film does not disappoint.  And, although I can't quite identify the vehicles speeding through Castello Cavalcanti, I did spot a 1950's BMW R50 vintage motorcycle (the photographer is picked up and speeds off on it).  All in all, I'd say this film is pretty cool.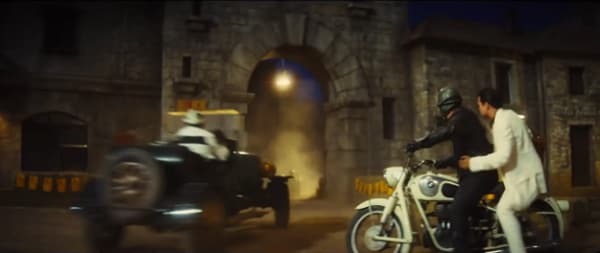 For more BMW vintage motorcycle news, stay tuned to the home of your Virginia Beach BMW dealer, Checkered Flag.com.

Video source: [prada.com]