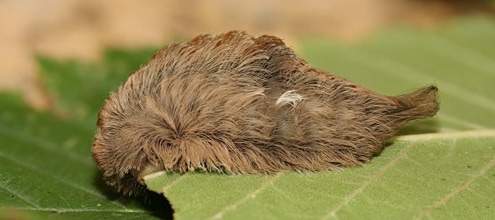 Checkered Flag Hampton Roads
residents will want to take a moment to check out this video of a poisonous caterpillar that has been sending people to the hospital. 
The
Puss Caterpillar
has poisonous spines similar a bee stinger.  It is one of two
poisonous caterpillars found in Virginia
.  See the other in the video.
If you are unable to view the poisonous caterpillar video on this page, choose the following link and scroll down to this article.  Link: 
Poisonous caterpillar Virginia
For more
Hampton Roads news
and alerts, stay tuned to
Checkered Flag
.com.