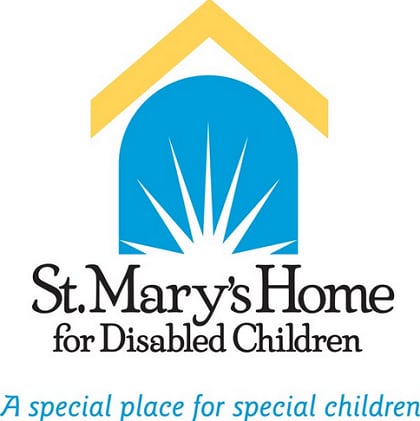 St. Mary's home for Disabled Children's 8th Annual Gala and Auction is coming soon.  This amazing event to help raise money for the children is sponsored by Checkered Flag Volkswagen.  They have a lot of pride in donating each year.  The prize for this 8th year is a 2013 VW Passat S for the auction in hopes of raising much money for the children.

Last year's 7th Annual Dinner was a great success for the Auxiliary Board at St. Mary's.  Checkered Flag Volkswagen sponsored that event as well, donating a 2012 Silver VW Beetle.  The lucky winner, Katherine Dutlinger, was very pleased to give to the children of St. Mary's as well as receive her beautiful new Beetle.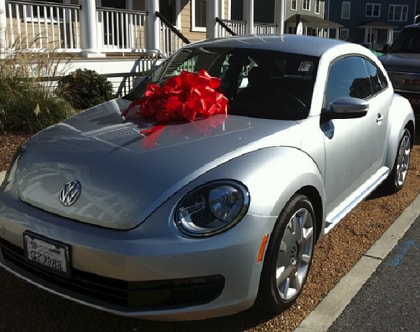 This event is sure to be an amazing success on its 8th year.

For more information about the many great causes that are supported by Checkered Flag, stay logged on to checkeredflag.com.