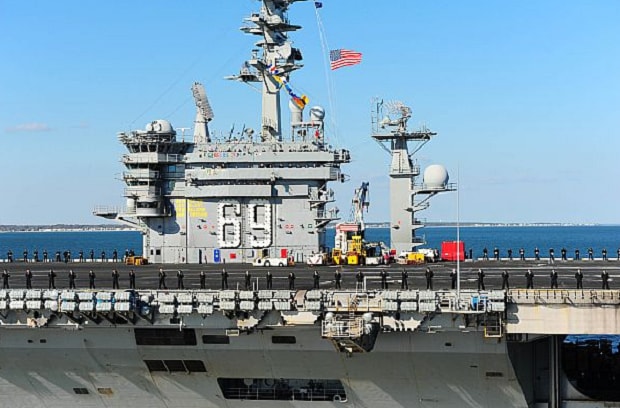 You will not find an area more military centered than Hampton Roads.  Of course we are it makes up a huge portion of our community.  With that being said, Checkered Flag would like to wish the many men and women in the USS Dwight D. Eisenhower carrier strike group fair winds and following seas.  The group is out for a 6 month deployment to the Gulf and will hopefully be back early summer. 

A few pictures were captured of the ship during its departure from Naval Station Norfolk this last week.  The Checkered Flag family wishes all those with friends and loved ones aboard any of the Eisenhower group a very safe and speedy season and a warm homecoming during the warmer summer months.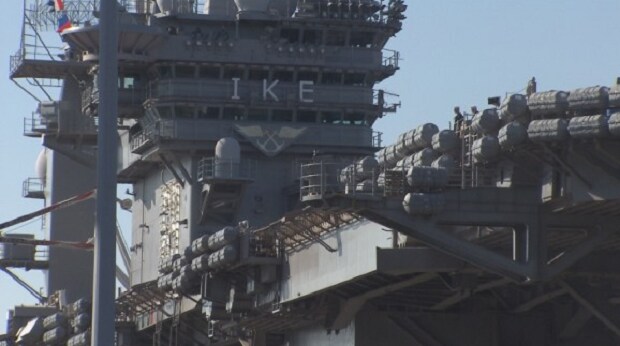 For more information about the return dates of the strike group, stay logged in to checkeredflag.com.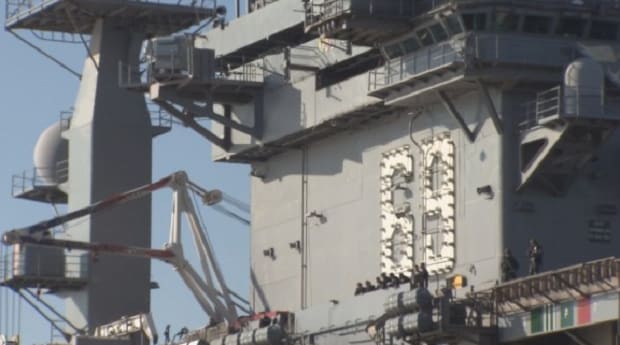 For more information about the many benefits of shopping at Hampton Roads favorite dealerships, contact Checkered Flag for the many offers available for military families.  We appreciate those who serve our country, and want to help them and their families in any way possible.  Call today at (757) 687-3447 to speak to a knowledgeable agent and find out what benefits military service has in store for you with Checkered Flag.