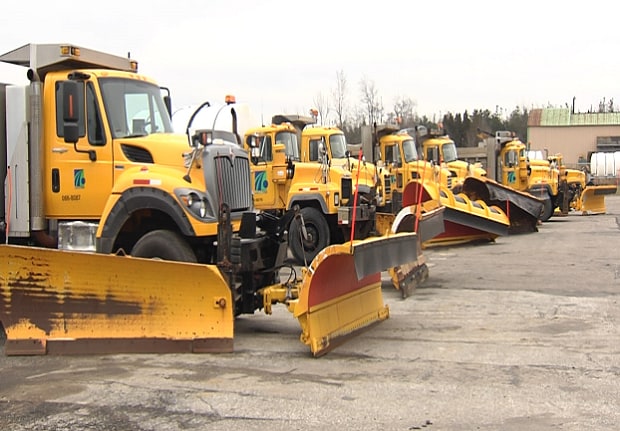 Nothing like going into a weekend with everyone on the road in
Hampton Roads
freaking out over potential snow.  I guess it is time to batten down the hatches.  We have another winter storm predicted to hit the area.  They have decided that the
storm name is "Khan"
and it is coming.  Predictions are that we should see snow any second.  There should only be 1-2 inches of accumulation, but that is enough for most
VA drivers
to panic and forget how to drive altogether.
Snow to move through Hampton Roads
Updated: Friday, 25 Jan 2013, 1:03 PM EST
HAMPTON ROADS, Va. (WAVY) - Meteorologists predict snow to accumulate between one and two inches throughout Hampton Roads Friday, especially during the afternoon rush hour.
Winter weather advisory will be in effect starting at 1 p.m. Friday afternoon through 1 a.m. Saturday morning.
Temperatures will stay chilly throughout the day, peaking at 32 degrees during the early afternoon just before the snow starts falling. Keep up with the forecast throughout the day here.
Snow is set to accumulate between 3 p.m. and 11 p.m. Friday. Most of Hampton Roads can expect between one and two inches Friday, but parts of the Eastern Shore could see more than two inches.
A very thin layer of warmer air is going to try to push up from North Carolina, which may create a thin area of freezing rain around 9 p.m. Friday evening.
Source: [
wavy.com
]
Batten down the hatches folks.  With the hype coming from all the news sources, this storm Khan better be as strong as one that would hit Chicago or Boston this time of year. 
Checkeredflag.com
will keep you up to date with everything
Snowstorm Khan
related.  For more Snowstorm Khan tracking information, stay tuned to the home of your favorite
Virginia Beach
and
Norfolk
used car
stores,
Checkered Flag
.