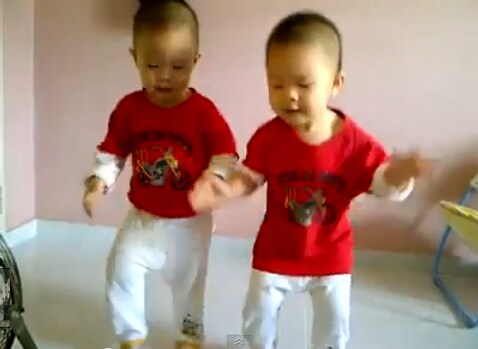 It's the weekend Checkered Flag fans!

We hope your Friday, Saturday, and Sunday are as fun-filled as this video of Gangnam Style baby twins. 



If you have trouble viewing the twins Gangnam Style video on this page, choose the following link and scroll down to this article.  Link:  Twins Gangnam Style

For more hilarious dancing baby videos, stay tuned to the home of your favorite Virginia Beach Hyundai store, Checkered Flag.com.