Hyundai is doing it again, they are breaking records.  They topped their sales record..and it is not even the middle of December yet.  Checkered Flag Hyundai is proud to share in the celebration as sales records are soaring and Hyundai beats its own all time record high for sales.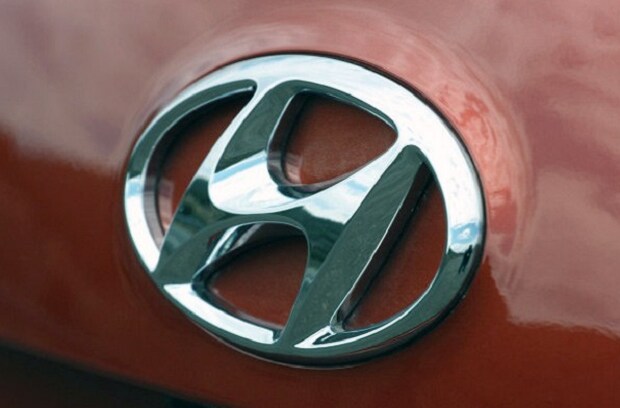 Hyundai breaks all-time sales record
By Jeffrey N. Ross

Less than a week into the month and Hyundai has already announced that it has set an all-time sales record for the year in the US. Beating last year's best-ever total of 645,691, Hyundai's record-setting numbers are up eight percent through November, and it has broken monthly sales records in every month so far this year excluding June and October, which includes an all-time monthly record set in March of 69,728 units.

Helping to improve Hyundai's sales this year, new models like the Veloster and Azera have posted massive increases over 2011, while the Accent, Elantra and Tucson have all seen pretty big gains, too. John Krafcik, president and CEO of Hyundai Motor America, gave a brief statement about the momentous occasion in the press release we've posted after the jump.

Source: [autoblog.com]

Hyundai's sales performance is setting a crazy goal for next year.  I think that they can make it happen again for 2013.  Go Hyundai.  Great Job.  Virginia Beach Hyundia will keep selling your amazing vehicles and growing the brand loyalty by the day. 

For more information on the full Hyundai line-up of cars and SUVs, give Checkered Flag Hyundai a call today at (757) 490-1111.  They will make you a believer and help you understand why sales numbers are climbing through the roof.