Next up is the article that was most-shared by our
Checkered Flag
fans. Inspired by this year's Olympic season, the people at
AwkwardFamilyPhotos
.com put together a medley of athletic photo failures.  This blog was shared on Facebook more than any of our other articles throughout the year.  It's still one of my favorite posts ever. 
Awkard Family Photos
:  Athletic Edition
Originally posted July 25th.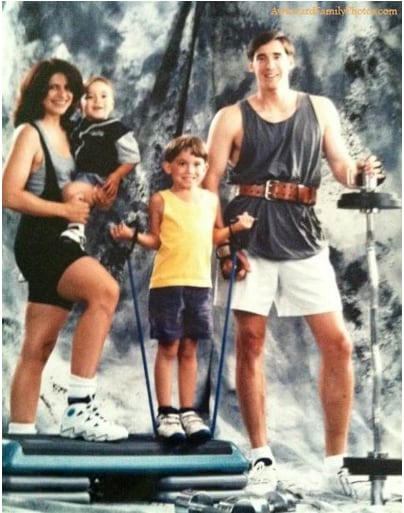 Does the start of the 2012 Olympic Games have you thinking about your own family of athletes?  Well, these families certainly take their sports seriously.  And, they're not afraid to show it. 
Here's a few nuggets from "Let's get physical."  A collection of images from Awkward Family Photos, a website created by Mike Bender and Doug Chernack. 
Image source: [
msn.com
]
For more very important 2012 Olympic updates, keep tuned to the home of your favorite
Hampton Roads new and used car
stores,
Checkered Flag
.com.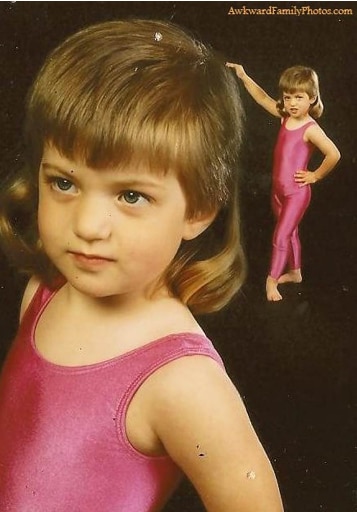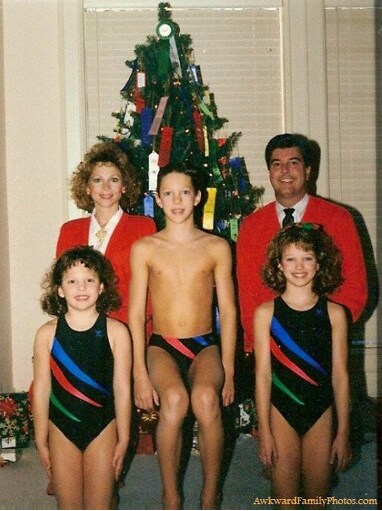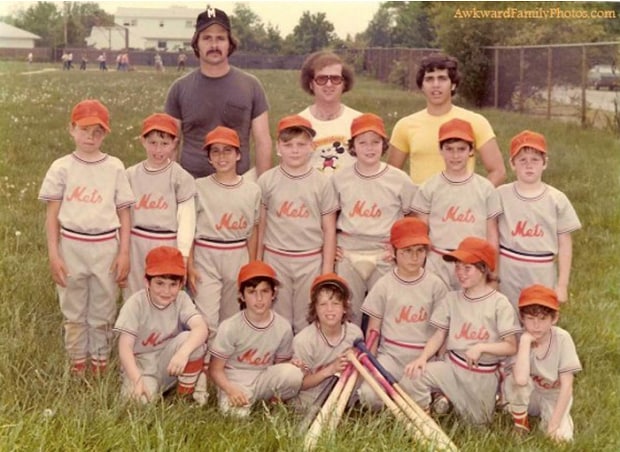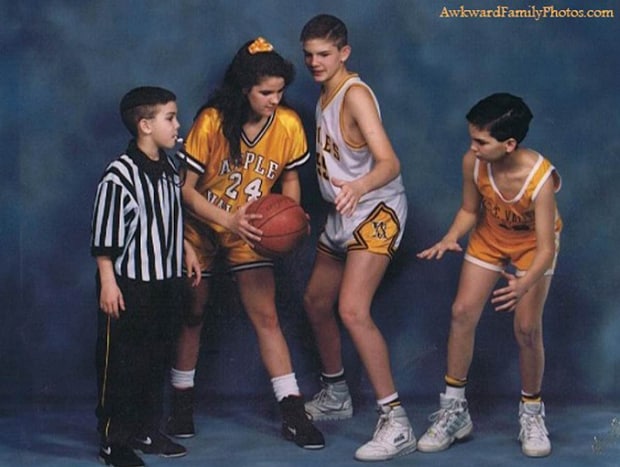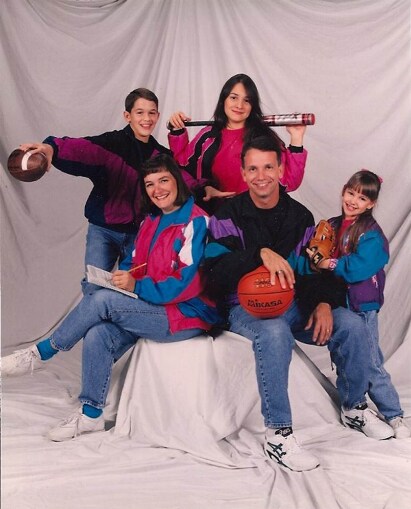 Stay tuned to
Checkered Flag
.com, your source for wacky
Hampton Roads family events
, for a follow-up Awkward Family Photos post later today.