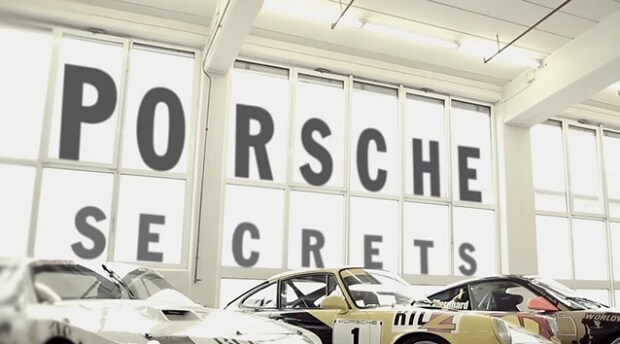 I've found something pretty interesting for our Checkered Flag Porsche fans.  I'll be not many of you know there's a Porsche Museum in Stuttgart, Germany.

While the museum is full of nearly every Porsche to ever hit the road, it also contains a few creations that never quite took off.

Recently, Porsche has put together videos of the museum's contents, including many off their, let's say, misfits.
Check out the first part of the multi-part series.  If you are unable to view the unreleased Porsche video on this page, choose the following link and scroll down to this article.  Link:  Porsche Museum Video
Keep tuned in to the home of your premier Virginia Beach Porsche dealer, Checkered Flag.com, for the second part of the Secret Porsche Museum video. 

Video source: [youtube.com]