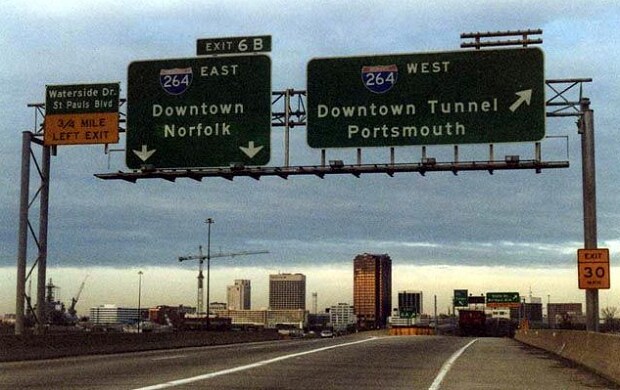 Before you hit the road this evening, check this Hampton Roads traffic report:

If you've got to go westbound through the downtown tunnel on I-264, try to do it before 8pm.  VDOT will close one lane of the westbound tube tonight, Wednesday, and tomorrow night (8pm to 5am) to perform repairs on the 35 lights that some very embarrassed driver knocked out with their dump truck earlier this week.

For more breaking Hampton Roads traffic alerts, stay tuned to the home of your favorite Norfolk used car store, Checkered Flag.com.