Continuing with today's theme of MINI and the Olympics, check out this awesome new video of the MINI rendition of "America" (also known as "My Country Tis of Thee") by the London Philharmonic. 

If you are unable to view the video on this page (which should appear directly above).  Choose the following link and scroll down to the MINI Olympic Commercial Video:  MINI "My Country Tis of Thee"

The "orchestra" headed up by conductor Gareth Newman had just wrapped up recording all 205 national anthems that will be featured during the 2012 Summer Olympics.  I'm betting they had more fun playing these horns.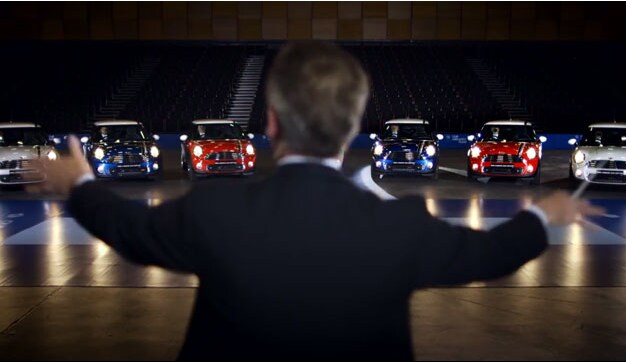 Keep tuned into the home of your favorite Virginia Beach MINI store, Checkered Flag.com for more Olympic schedule and summer Olympic events news and hilarious Hampton Roads MINI videos. 

Video source: [youtube.com]