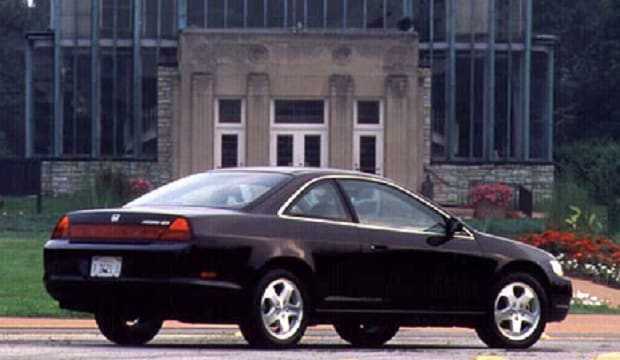 I have been here, there and everywhere this summer.  From VA to OK-VA to NY and lots of places in between.  I have been in my Honda Pilot more than I have been in my bed, or so it seems.   We have had lots of fun seeing the landscape of the US, both the mountains and the flat open landscapes of the Midwest.  Through all these road warrior hours I have been privileged to see so many old classic cars.  But-what now constitutes the classic car?  My parents love seeing the vintage Fords and Chevy's, that were supremely cool back in the day (and who hasn't seen a fastback that made their mouth water), but now, the classic has much different a meaning.

While working around cars I found a love for older, well loved cars of my generation.  As my parents have fallen in love with the cars of their youth-I have done the same.  So, mine don't go 0-60 using 12 gallons of gas, mine love being economical, having good sound systems, having engines that don't need replacing after 5 years. 

There is nothing better than seeing an 80's-90's model Honda.  The Accord and Civic were personal favorites.  I always wanted one.  They were so cool!  The Passport, the SUV that would take you and 15 of your closest friends to the beach as you skipped class (not that I am endorsing that, or ever did it if my parents are reading this.)  The CRX always had the best sound systems and you could jump them over just about anything! We found out that last detail quite by accident.  My dream car growing up was of course the sporty 2-door Prelude.  This car was HOT.  .  I love seeing the old burgundy fabric in the interior, the Honda Accord Coupe in that beautiful and rare plum color.

The odometers on these cars are now so high that you didn't think a car could ride for that long-and they are still going.  The engines have never been replaced AND are all original.  The way that Honda makes their cars, trucks and SUV's will make me a lover always.  I will forever scoff at those who buy muscle cars and my Pilot beats them off the line.  My V6 beats most 8's, again, please don't tell on me.  I love the racing feel, that purr of the engine and how you get to do all that cool while still being kind to your wallet at the pump. 

So, I guess my generation might have to think of re-inventing the classic car.  What names might you add to the list? 

Might want to think about owning a well loved, pre-owned Honda?  Checkered Flag Honda has a few.   You will love them as much as I do, and so will your kids-and probably their kids.  Visit Checkeredflag.com to see our newest additions, or even better, come by, and fall in love with the feeling yourself.  Give them a call at Checkered Flag Honda, your Norfolk Honda dealer, at (757) 490-1111 to set up your visit today.