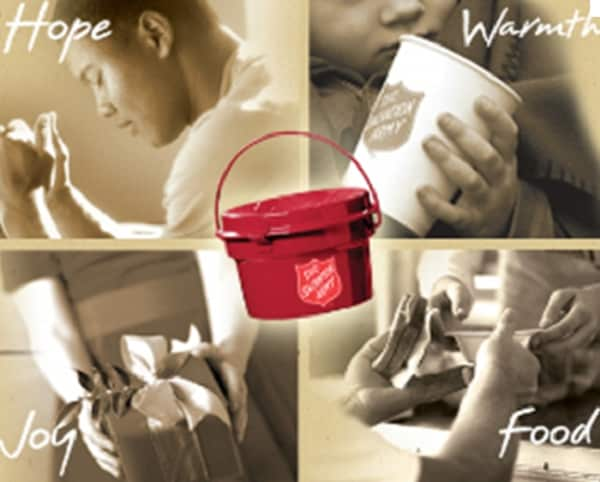 Source: [msmvps.com]

This crazy holiday week is almost over.  After yesterday's 4th of July festivities filled with laziness and selfishness, enjoying the work that others have done to keep me free and safe, today is a day of making it up to them.  I feel the need to spread some love and help others.  That is the mission of Checkered Flag and their partnership with the United Way and the Salvation Army.

This week the Salvation Army is kicking off a program to help fill their Red Kettles.  The program is a community challenge aimed at ending poverty and all that poverty affects.

The Salvation Army is one of the seven United Way Agencies that Checkered Flag has partnered with this year.  You can help fight poverty by making a contribution to the Online Red Kettle program described in the email below.

You can donate by clicking on this link:  http://donate.salvationarmyusa.org/ncv/TACCheckered

Thank you for your support.