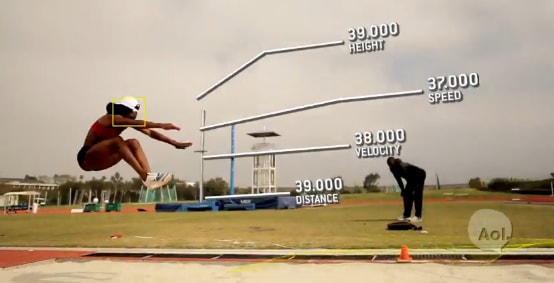 Many of our Checkered Flag fans are gearing up for the 2012 London Olympics starting this Friday, July 27th. 

One of our brands, Checkered Flag BMW, happens to have a special relationship with the upcoming 2012 London Olympics. 

What does BMW have to do with the summer games?  

Translogic: How BMW is helping long jumpers leap farther

You'd think the only partnership between BMW and Olympic athletes would come in sales and marketing. Make some appearances, shake some hands and sign a few autographs, appear in TV commercials and other advertising – that sort of stuff. But BMW's commitment to the U.S. Olympic Team stretches further than glad-handing and writing checks, as we see in this week's episode of Translogic.

Our sister site went behind the scenes at the USOC Training Center in Chula Vista, California, where BMW is using machine vision technology to help long jumpers. Similar to what BMW is developing for vehicular active safety systems, the camera system that tracks long jumpers can determine velocity in both vertical and horizontal planes by tracking the runner in three dimensions.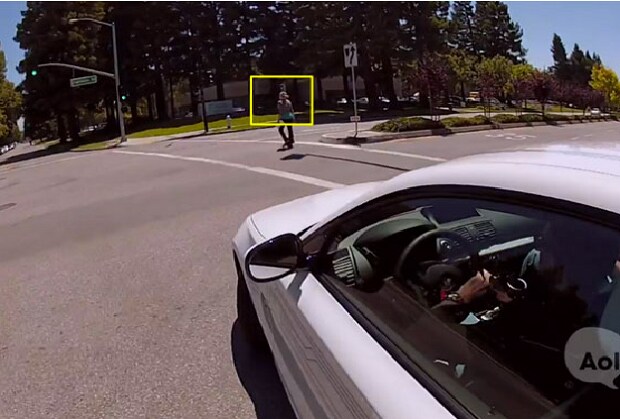 BMW's experimental system installed in a 5 Series does the same thing, but instead of focusing on long jumpers, it's on the lookout for pedestrians. BMW says future versions of the system would allow the car to take action to prevent pedestrian collisions.

End of article. 

And this isn't the first time BMW is stepping up to support Olympic Team USA.  Last year, as part of BMW Drive for Team USA, Checkered Flag BMW in Virginia Beach hosted American legend Olympic Wrestling Silver Medalist, Lloyd W. "Butch" Keaser. 

Keep tuned in to the home of your favorite Hampton Roads BMW dealer at Checkered Flag.com for more Hampton Roads 2012 Olympic news.  Next up:  Hampton Roads Olympic TV Schedule

article and image source:[autoblog.com]