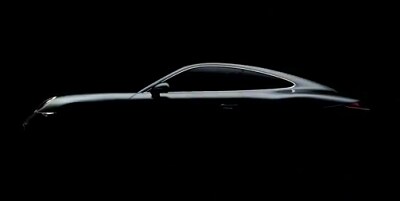 Each year outdoing itself in style and sheer power, the Porsche 911 Turbo is setting trails on fire.  As if all of us didn't want one of these amazing machines before, hearing about this amazing drive the vehicle had at Nurburgring is enough to make one salivate.  This vehicle has always been on my radar as a favorite, but this sounds amazing.  I think that a test drive must be in order once this vehicle comes into the area.  I also might have to drive the 2012, just for good measure.

The Yet-to-be-Launched Porsche 911 Turbo Destroys the Nurburgring
by Phillip Harbor

The new Porsche 991 911 Turbo looks and sounds fantastic on the famed German racetrack.

The Nurburgring has proven time and again a solid proving ground for automakers to test out their latest models. The famed German track recently played host to the new Porsche 911 991-era Turbo Coupe and Convertible as they were put through their paces. The new Porsche 911 Turbo will produce an output slightly above the 530hp and 516lb-ft of torque of the current Turbo S. The twin-turbo flat-six engine will be mated to an upgraded PDK-S dual clutch transmission or a seven-speed manual gearbox.
 
The 2013 Porsche 911 Turbo Coupe will make its debut at the 2012 Paris Motor Show while the Convertible version should make its debut shortly thereafter.
Source: [carbuzz.com]

I wish that Paris in the fall was on my travel schedule so that I could see this amazing vehicle first hand.  Anyone want to take a trip? I hear the weather is beautiful in France at the end of September. 

This Porsche is going to be an amazing site.  Make your test drive plans today and call Checkered Flag Porsche, your Virginia Beach Porsche dealer at (757) 490-1111 to get more information on this and other vehicles in stock and coming for the 2013 model year.