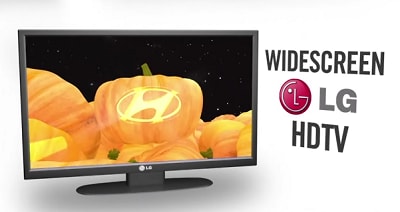 Hunting for an extra special treat this Halloween weekend?  Then, you need to head out to Checkered Flag Hyundai in Virginia Beach. 

This Halloween weekend, when you purchase any new car, van, or SUV from Checkered Flag Hyundai, you'll also be heading home with a brand new widescreen LG HDTV!  Talk about a sweet treat!

And this Saturday, you can catch a FREE concert featuring the finalists of our Checkered Flag "Test Drive Your Tune" contest.  Three local artists will take the stage between 1pm and 3pm.  The winners of the contest will be announced at the end of the show! 

Now don't forget the spooktacular October Hyundai specials and incentives including this great deal on 2012 Hyundai Sonata GLS for $18,390 (plus tax and fees).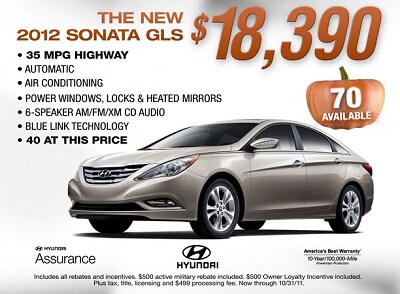 Doors open at 9am this Friday and Saturday and noon this Sunday.  Call Checkered Flag Hyundai at (757)490-1111 for more information or directions to our Hyundai store on Virginia Beach Blvd.