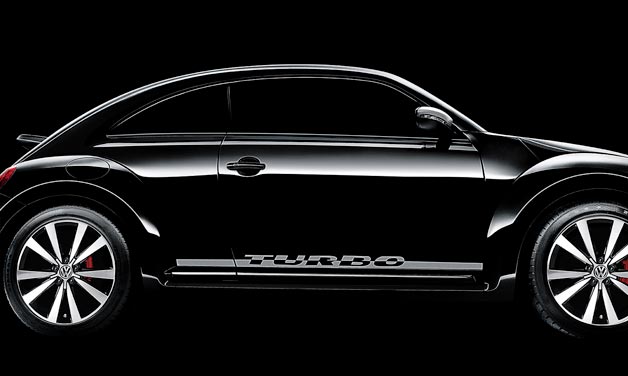 The new 2012 Beetle is all the buzz here at Checkered Flag!

The phones have been blowing up here at Checkered Flag Volkswagen, the greatest Hampton Roads VW dealer, with hundreds of customers wanting to find out all the details about the new 2012 Volkswagen Beetle. 

This little car-that-could has been the height of popularity since the Beetle racing through the forest commercials ran during Super Bowl.  And, who could forget Oprah giving VW Beetles to her entire audience nearly a year BEFORE they were available to US customers!

Luckily, Checkered Flag VW still has space on the 2012 VW Beetle pre-order list.  Our Virginia Beach VW store is getting so many calls for Beetle pre-orders, they have asked me to post the following details:

The 2012 Beetle features an innovative new design, so it's only fitting that Volkswagen is offering it as part of an innovative nationwide pre-order program.

You can be one of the first people to own a 2012 Beetle—and not just any old (brand new) Beetle, either; we're offering 600 Black Turbo launch edition models that will only be available via pre-order. For a fully refundable reservation fee of $495 that goes toward your future purchase, you can reserve an all-new Beetle that features Black Pearl Paint (available exclusively on pre-orders), a 200-horsepower turbocharged engine and sport suspension.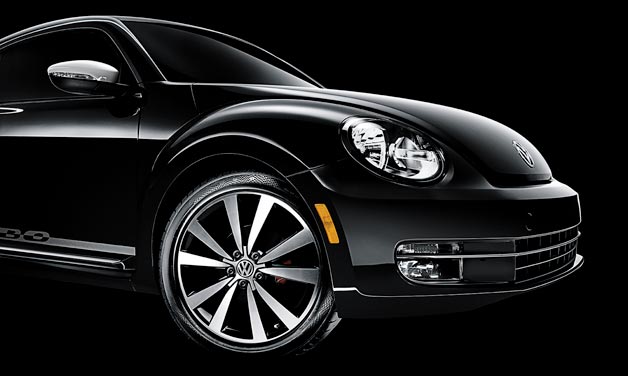 Because we want to make it easy for Beetle fans to get their hands on this limited-edition vehicle, we're applying Amazon's proven e-commerce technology to the pre-order process. Not only are we the first car company to do so, but we're also the first to offer a paid pre-order for a model with a color and configuration that is only available online.

To reserve the 2012 VW Beetle Black Turbo choose the following link, enter your Zip Code, then CHOOSE CHECKERED FLAG VOLKSWAGEN from the list.  Link:  2012 VW Beetle Pre-Order Form

Now, if you want to reserve a different model 2012 Beetle, call Checkered Flag Volkswagen at (757)490-1111 for more information.  Of course, I'll alert all of you the second the first new Beetle hits the lot!