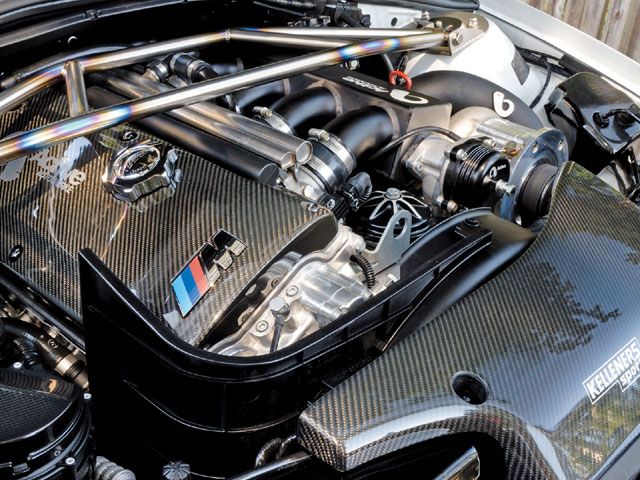 Wouldn't it be nice if Checkered Flag could gaurantee all of their customers that they would never be in an accident or have any need for maintenance or repair, but this is the real world, and well, crummy stuff happens sometimes. 

If you're like me, you probably wouldn't think twice about taking your Checkered Flag vehicle to the nearest auto shop for repairs.  However, if you are not careful, you could end up worse off than you started.  How?  Well, just check out this video from Checkered Flag BMW explaining the importance of genuine BMW parts.

 


Keep in mind, every Checkered Flag maker offers genuine maker parts.  So, if you take your Volkswagen or Toyota in to your local repair pro, make sure to request only genuine parts.  Also, Checkered Flag has an outstanding Virginia Beach Body Shop with technicians holding a total of over 500 years of experience!  Checkered Flag body shop is both a BMW Certified Collision Repair center as well as a Toyota Certified Collision Center.
 
Call Checkered Flag BMW or any other Checkered Flag parts or repair at (757)490-1111 for more information on genuine parts, collision centers, or general repair and maintenance.