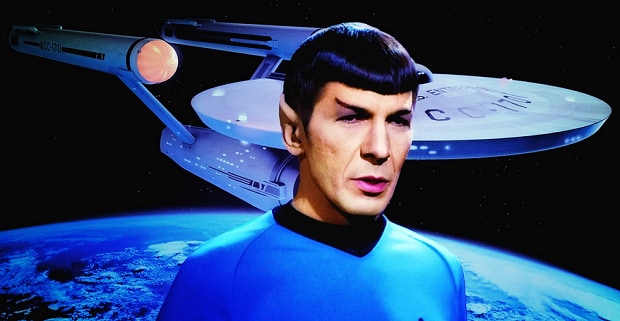 The Checkered Flag family is saddened to hear of the loss of a great entertainer, Mr. Leonard Nimoy.  He was best known for playing the role of Spock in the "Star Trek" movies and television series.  Nimoy died today at the age of 83.

Thank you for your contribution to entertainment.  Your voice and television personality brightened the days of so many.  You were an amazing talent and the people of Hampton Roads and beyond are saddened to hear of your passing. 

Stay logged on to Checkeredflag.com for the most up to date news and events in Hampton Roads and beyond.