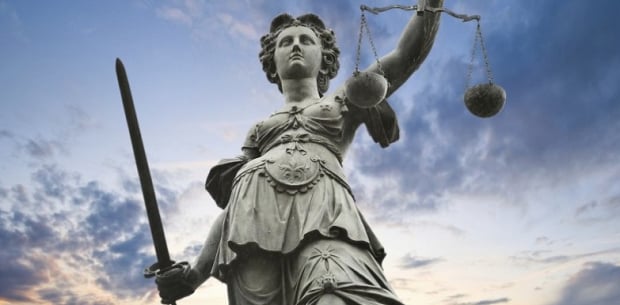 On top of being National Dog Day it is also National Women's Equality Day. To celebrate such a momentous event today is such a joy.  Checkered Flag and their family of new and used cars in Hampton Roads is proud to celebrate. 

Checkered Flag has many services offered to women to aid in the purchase process.  Without the pressure atmospheres in most dealerships paired with friendly and knowledgeable sales agents, they have created the perfect atmosphere for the well informed female buyer.

Your Hampton Roads new and used car dealerships look forward to celebrating this historically important day and helping you accomplish all of your goals.

Call Checkered Flag today at (757) 687-3447 to schedule your visit.  Shop online and see our many services available at Checkeredflag.com.