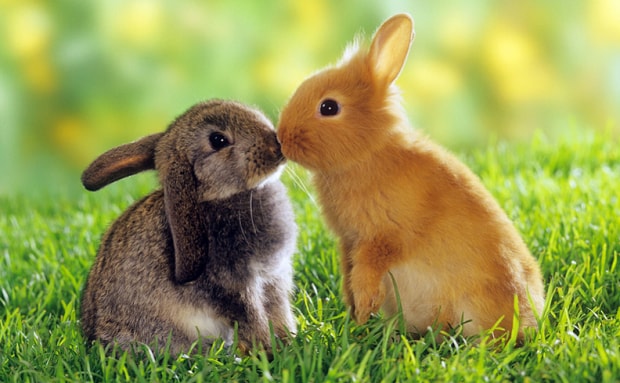 Your daily dose of cuteness is here, delivered right to your computer or device from Checkered Flag and their family of new and used car dealerships in Virginia Beach and Norfolk.  The work week is almost to its halfway point and the weather is beautiful. 

Drive into your local new and used car Checkered Flag dealership, have a good cup of coffee, see what is amazing in new vehicles and experience some true service. 

For all the latest news and events around Hampton Roads and beyond, stay logged in to Checkeredflag.com.  To schedule your visit call (757) 687-3447.