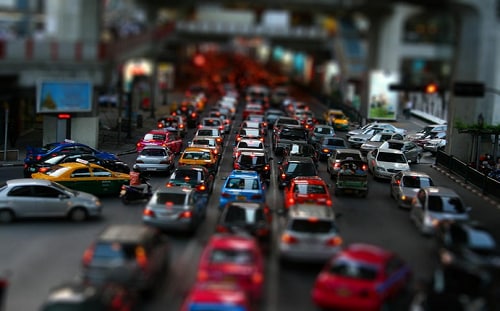 Checkered Flag fans that have been out around Hampton Roads today, have probably noticed traffic was heavier than normal.  This weekend wraps up spring break for some and while kicking off for others.  To alleviate some of the holiday traffic headache, the Gilmerton Bridge will remain open this Sunday and Monday nights.

Here are the details from The Virginian-Pilot:

CHESAPEAKE

Weeknight closures on the Gilmerton Bridge will be suspended Sunday and Monday to accommodate people traveling for the Easter holiday.

The closures will resume Tuesday, according to a news release from the Virginia Department of Transportation. As alternates, motorists could use the Interstate 64 High-Rise Bridge or the South Norfolk Jordan Bridge in Chesapeake, which is tolled.

Additional information about the bridge work is available at www.GilmertonBridge.org.

For the latest in Hampton Roads traffic, stay tuned to Checkered Flag.com.